UPDATED JUNE 11, 2021

New: Issuance of a single Authentication certificate (Apostille): Effective January 1, 2017, the California Secretary of State's office issues a single Authentication Certificate for documents to be used outside of the country rather than issuing either an Apostille (for Hague countries) or Certificate (for non-Hague countries).
---
What has changed in the apostille certificate?
As before, the California Secretary of State provides authentication of public official signatures on documents to be used outside the United States of America.
As before, an Authentication Certificate only certifies the authenticity of the signature of the official who signed the document, the capacity in which that official acted, and when appropriate, the identity of the seal or stamp which the document bears. The Authentication certificate does not validate the contents of the document.
The only difference in the procedure is that there is no difference in the way the certificate looks. All certificates now have the word "apostille" on it.
Read more about California apostille guidelines and tips.
---
Not sure if your document qualifies for a California apostille? Email a copy of your document for a free evaluation
Need to obtain a personal or a corporate document from the State of California? We can help! Please
contact us
.
---
CA apostille: price, processing time, order form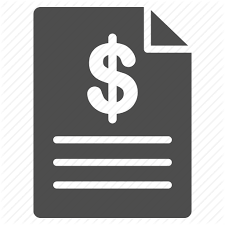 California apostille: $175 (USPS Priority within the U.S. is included)
Processing time: 6-7 bus. days.
FedEx (2nd day):
$20
FedEx (standard overnight):
$30
FedEx International:
$75
(most countries)
FedEx International to Eastern Europe, South America, Africa:
$115
FedEx to Eastern Europe and South America is
.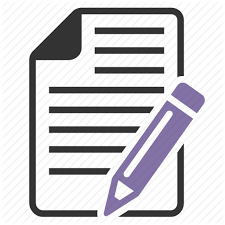 Apostille Order Form (PDF file)
Complete the Order form and enclose it with your document(s). Our mailing address is
Foreign Documents Express331 Newman Springs Rd., Bldg. 14th Floor, Suite 143Red Bank, NJ 07701