FEBRUARY 12, 2017
Do you need your diploma authenticated/attested by Kuwait embassy?

Kuwaiti embassy requirements for authentication of diplomas are strict, applications that do not meet the requirements are rejected.
Related search terms: "diploma authentication", "kuwait diploma attestation", "legalization of diploma for kuwait", "kuwait embassy legalization diploma", "how to attest diploma for kuwait", "how to authenticate diploma for kuwait"
---
Kuwait embassy requirements (diplomas) for non Kuwaitis:
Kuwaiti Embassy does not accept for legalization/authentication online degrees or degrees based on experience. Only degrees from accredited U.S. based universities can be legalized.
To authenticate a diploma from an accredited U.S. college / university, the applicant has to provide the following:
The original diploma:
The diploma has to be original or a copy certified and notarized by the school. Then the diploma needs to be authenticated on the state level, and then legalized by the U.S. Department of State in Washington DC. We will take care of the whole legalization procedure and the original diploma will be ready for the Kuwait embassy.


Sealed transcript:
This means that your college or university will need to put your transcript in a sealed envelope. This sealed envelope has to be submitted to the embassy along with the legalized original diploma.


Verified certificate from the National Student Clearinghouse:
The National Student Clearinghouse verifies enrollment and graduation information for students of most public and private U.S. institutions.
Please note that the National Student Clearinghouse is increasing the price of the DegreeVerify service to $14.95 per confirmed transaction, plus applicable school surcharges, effective March 1, 2017.
Here is the link where you can request verification of your degree (external link)

A copy of a valid passport and a driver's license:

Just make copies of your valid passport and driver's license. They do not to be notarized or authenticated. The copies can be emailed or sent to us with the original diploma and the sealed transcript.

Read more about Kuwait document legalization.
---
Legalization for Kuwait: price, processing time, order form: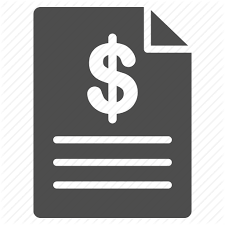 Price: $375 (Fedex within the U.S. is included).
Processing time: app. 15 bus. days.
FedEx (2nd day):
$20
FedEx (standard overnight):
$30
FedEx International:
$75
(most countries)
FedEx International to Eastern Europe, South America, Africa:
$115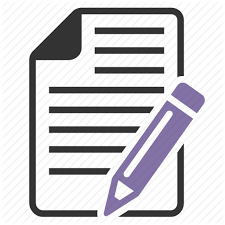 Order Form (PDF file)
Complete the Order form and enclose it with your document(s). Our mailing address is
Foreign Documents Express331 Newman Springs Rd., Bldg. 14th Floor, Suite 143Red Bank, NJ 07701
---