NOVEMBER 21, 2016
Kosovo is accepting Hague apostilles.
Kosovo joined the Apostille Convention and now the U.S. documents bearing Hague apostilles are valid in Kosovo. No additional legalization steps are required.

Related search terms: "new york apostille for kosovo", "document legalization for kosovo", "new york birth certificate for use in kosovo", "documents for kosovo", "how to legalize a document for kosovo"

---
How to legalize a document for Kosovo?
Now that Kosovo joined the Convention the procedure of document legalization for this country is becoming much less complicated. The Office of the Secretary of State will issue an apostille, and your document will be good to be shipped to Kosovo. An apostille will make your document valid and legal in Kosovo.
Most common documents we process for Kosovo are
birth certificates
marriage certificates
death certificates
divorce judgments
criminal records
powers of attorney and other personal documents notarized by U.S. notaries (all states)
corporate documents including articles of incorporation, certificates of good standing, bylaws and operating agreements, corporate powers of attorney, recolutions, consents, etc.
---
Apostilles for Kosovo: price, processing time, order form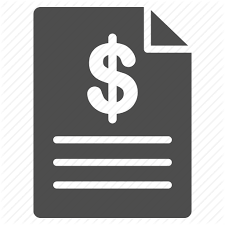 Apostille: $175
(FedEx within the U.S. is included).
Processing time: depends on the state
FedEx (2nd day):
$20
FedEx (standard overnight):
$30
FedEx International:
$75
(most countries)
FedEx International to Eastern Europe, South America, Africa:
$115
FedEx International to Eastern Europe and South America: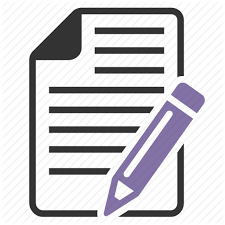 Apostille / Embassy Legalization Order Form (PDF file)
Complete the Order form and enclose it with your documents. Our mailing address is
Foreign Documents Express
331 Newman Springs Rd., Bldg. 1
4th Floor, Suite 143
Red Bank, NJ 07701
---
Now U.S. documents bearing Hague apostilles will be accepted in Kosovo.
As far as some other countries are concerned, pursuant to the objections and declarations listed below, the Convention will not enter into force between Kosovo and the following Contracting States: Argentina, Armenia, Austria, Azerbaijan, Belarus, Brazil, Chile, People's Republic of China (for the Hong Kong and Macao Special Administrative Regions), Cyprus, Ecuador, Georgia, Germany, Greece, India, Israel, Mauritius, Mexico, Republic of Moldova, Namibia, Nicaragua, Paraguay, Peru, Poland, Romania, Russian Federation, Serbia, Slovakia, Spain, Ukraine, Uzbekistan and Venezuela.
---